Beko Washer Carbon Brushes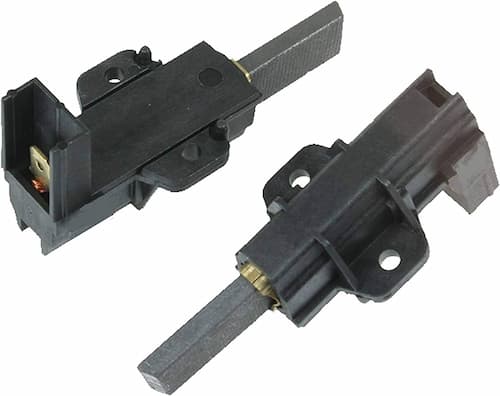 Carbon Brushes to fit Beko washing machines
Has the drum stopped turning in your Beko washing machine, has the machine stopped spinning and the clothes are coming out wet.
If your machine has a digital display and is showing E6 or E11 fault code this indicates there is a problem with the motor. Check out our repair guide.
Luckily this is an easy problem to fix, most of the time it will be the carbon brushes in the motor have worn down and just need replacing, disconnect the machine from the electricity before doing this repair.
Showing all 4 results