Beko Washer Pumps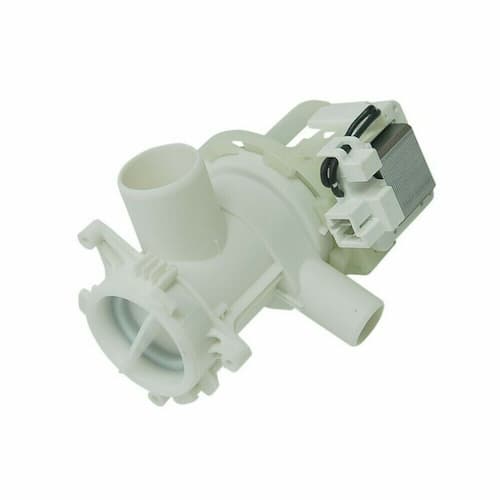 Beko Washing Machine Not Draining
Pumps to fit Beko washing machines.
If your Beko washing machine is not draining it may be something as simple as a blocked filter, so check your filter first, be careful if the machine is still full of water, if your machine is fitted with a small drain tube near the filter you can use this to help remove the water, you will need to put a container under the filter if you are draining this way or the water will spill everywhere. If your machine has a digital display you may have an error code of E5 which means failure to drain.
If you cannot find the pump for your machine contact us for help.
Beko Washer Drain Pumps
Showing all 4 results