Cookers & Hobs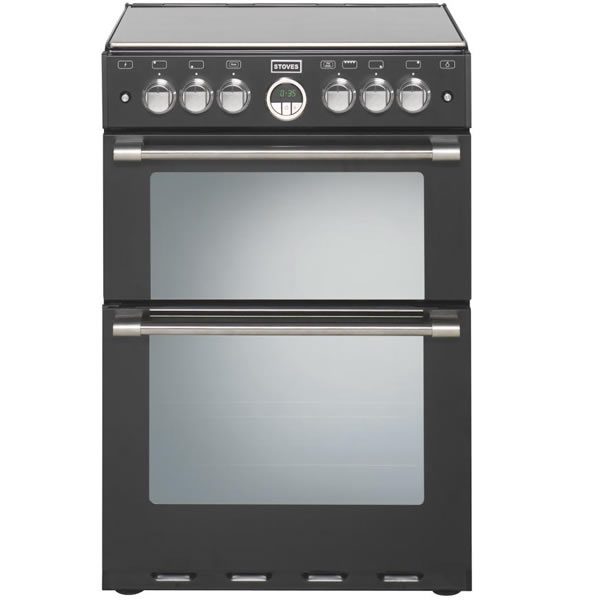 Fix Your Cooker Today With The Correct Parts
Here you will find a large selection of cookers spares and parts for most makes of cooker including belling cookers spares, beko cooker spares etc.
Common faults reported when the fan oven element has failed will be the fan is working and the oven light is on, but there is no heat, generally the element will have gone open circuit or will have visual blow marks and will certainly need replacing.
Most oven elements can be replaced from the front without removing the cooker from the housing. We only supply either manufacturers genuine elements, or good quality elements that our own service engineers use, please be aware of poor quality cheaper elements that are available.
Cooker Components Fan Oven Element also known as circular element, fan heater, fan resistor, turbo element, main oven element, round element, this will be visible in the back of the oven, there will be a fan in the centre which circulates the hot air around the oven.
Fan Oven Motor, this circulates the air around the oven, if this part fails you will get un even cooking, also your fan oven element will soon fail as well, they can often get clogged up with grease causing them not to turn.
Oven Spares