Numatic Hoover Bags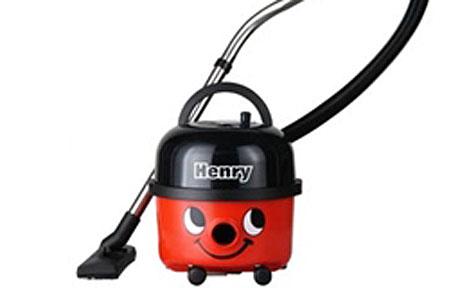 Henry Hoover Bags
Dust Bags to fit Henry hoover vacuum cleaners.
Hepa means high efficiency particulate air, which means they are capable of trapping large amounts of minute particles of air.
Other types of bags are not capable of trapping as much which will let the air re circulate back into your home.
These bags are ideal if you are an allergy sufferer or pet lover as they will trap more harmful particles of air than your standard bags.
Genuine Henry Hoover bags are 3 layer filtration and will fit your Henry hoover perfectly.
Henry Hoover Parts 3 Layer Hepa Flow Bags
Showing all 3 results